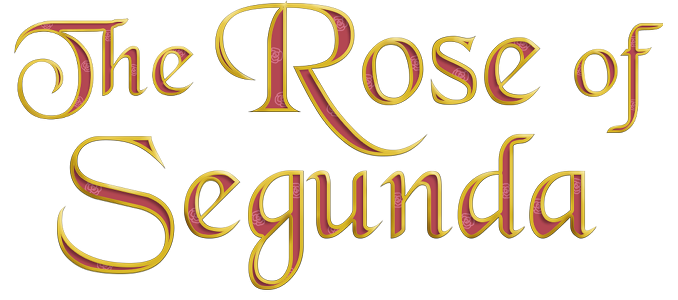 The Rose of Segunda
The Rose of Segunda - Update #6 (Post Release)
---
Hello all
Thank you so much to everyone who has bought the game so far - I really hope people are enjoying it.
There have been a couple of errors cropping up with some variables as 'undefined'. I believe this is due to some of the variables (which are defined at the beginning of the game) changing or being added to the full game, which are not present in the demo.
This means that saves from the demo version of the game will not be compatible with the full version of the game. I was unaware that this would be an issue and I would like to apologise to anyone who has had a problem, so far. Starting a new version of the game should negate these issues.
I've uploaded a new version of the demo today (2.1) which should not have this issue, but for anyone who has saves on the older versions of the demo this will still occur.
Many thanks for reading
Blackcross & Taylor