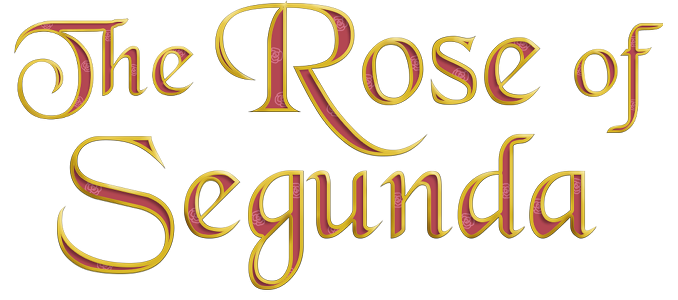 The Rose of Segunda
The Rose of Segunda - Update #14
---
Hello all
I've got a little more progress to show on the art for 'The Thorns of War'.
Here is Duchess Mathilde di Parisi (right), the main character and Frederique's mother, and Cosima Venitti (left), Sophia's mother, in one of House Parisi's sitting rooms.
And here is Ambassador Vesela Brovik (left)and one of her colleagues in a hallway at the embassy.
With the ladies done, our sprite artist, Ayachin, is currently working on the male sprites, while our background artist, Saleha, has just finished her sixth background, with only ten left now to complete.
With current estimates, I'd like to get a demo posted around late December, but it will depend on my other projects.
Thanks for reading (and Happy Halloween! Is everyone excited? Got your costumes ready? I cannot wait!)
Comments
Log in with itch.io to leave a comment.
Looks great! Keep updating us, please! AGH THE TITLE MAKES ME SO EXCITED! THE THORNS OF WAR HOW EPIC IS THAT!