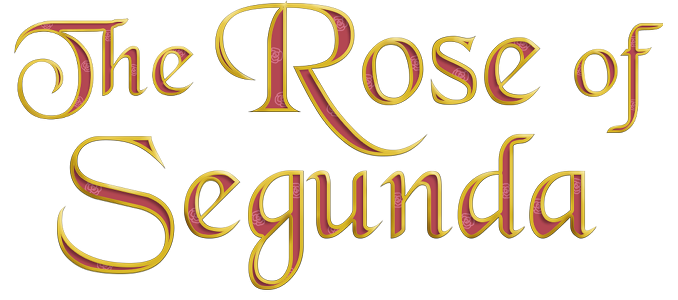 The Rose of Segunda
The Rose of Segunda - Update #12
---
Hello again
I know it hasn't been long since the last post, but the sprite artist finished the men's redesigns today, so I thought I would share them.
For the men's outfits, I was going for a more militaristic theme since war is brewing, with a similar palette to the ladies.
Not much else to report really. I've commissioned Sasquatchii (www.laurahenderson.design), who created Heaven's Grave's GUI, to work on TTOW as well, so I'm looking forward to seeing what she comes up with.
Thanks for reading
Comments
Log in with itch.io to leave a comment.
Beautiful arguing boyz :3
Oh awesome! I'm getting more excited by the day :)
I like the uniforms!
They look sexy XD