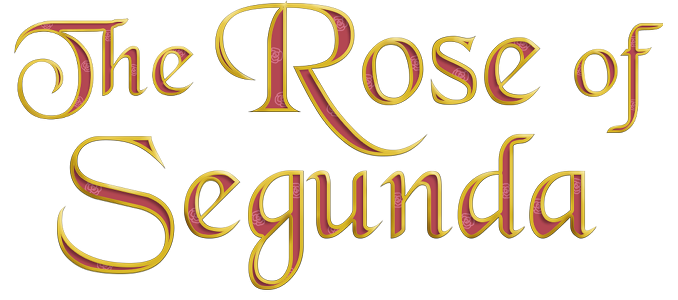 The Rose of Segunda
The Rose of Segunda - Released
---
Hello all
I am so happy to announce the release of 'The Rose of Segunda'.
Many thanks to everyone who left feedback and who downloaded the demo – your support has meant a lot to me. And for everyone who purchases the full game, I hope you have fun playing it.
Please let me know if there are any problems either here or via email at support@blackcross-taylor.com
Here is the promised guide for anyone who gets stuck on a route. https://docs.google.com/document/d/1bYJZLihqS7veIufbK3kXQHXHJrPcAOAoi1spQh00fOc/...
Thanks for reading
Blackcross & Taylor
Comments
Log in with itch.io to leave a comment.
can you release a txt version? I am currently living in china and they block google T-T

The great fire wall of china still blocked it. Maybe you could upload a text file?
Thank you for being so patient

No problem, and sorry for your wait.
It should be available to download under the demos section now.
Please let me know if there are anymore problems
Thank you! Lovely game, by the way. I will go play the devil and the deep blue sea now. If any bachelor catches my eye, expect more fanart =v=
Will you guys be able to release this on steam? :)
I am certainly looking to do so. Steam has a fee to use it, so I'll have to wait and see how well the game does on itch, before I can budget for more costs for a Steam release.