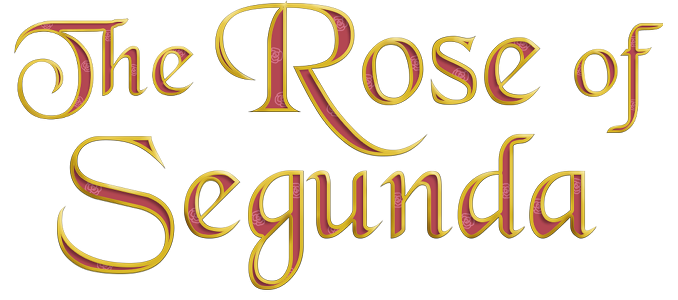 The Rose of Segunda
The Rose of Segunda - Update #5
---
Hello all
Well, this is it - the last update before the release this Friday.
Charlotte and Guillaume's routes (and by extension the rest of the game) are finished, and the word count is about 105,000 words . I also commissioned one more CG, because I felt Charlotte's route needed an extra one, so there are now twenty-six in total.
Anyway, the last two routes are with playtesters now, so I've be spending this week making sure all the music is coded in and finishing off menus like the gallery screens etc.
Thanks for reading
Blackcross & Taylor