Heaven's Grave
Heaven's Grave - Update #12
---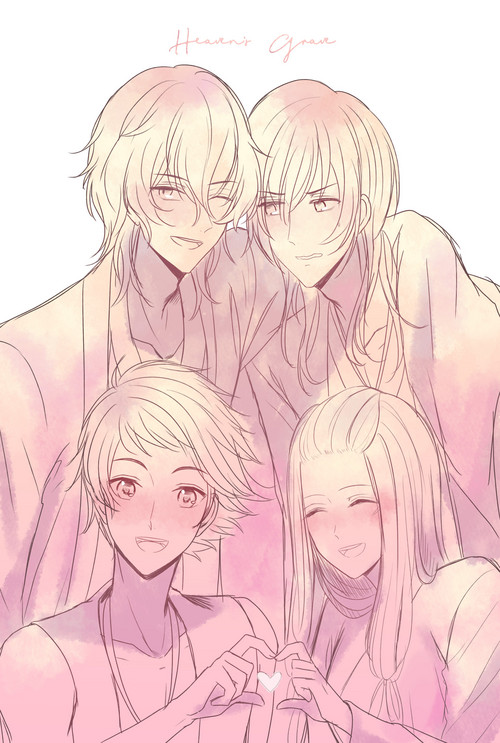 Hello, everyone
Well, the giveaway has drawn to a close and the winners have been selected (by Google's RNG) and replied to on the original devlog.
Thank you to everyone who entered. It was lovely reading your comments and finding out who people are looking forward to romancing - I hope I can meet expectations.
As for progress, chapter 9 for Tai's route is now finished and the word count stands at just over 171, 000.
Since we are over halfway through the route, I think I am going to aim for a release date of the Sunday 21st July.
This should give me enough time to not only finish, but also give everything another proofread/playtest and make sure the game is the best I can make it.
That said, I will be opening pre-orders at a 20% discount from today until the 14th.
I know not everyone likes to pre-order, which is understandable, but I just wanted to provide a means to get the game a little cheaper for anyone who would like to take advantage of that.
Thanks for reading
Comments
Log in with itch.io to leave a comment.
Is pre-ordering with the 20% off going to be available on Steam?
Hello, isawhat
I don't intend to have a pre-order period on Steam - it would feel a little redundant since the game will likely have been released for a couple of months on itch by the time the Steam release. But I regularly hold sales on both itch and steam, so I do not doubt there will be a period where you can buy it on Steam at a discount if that is what you are hoping for.
Thank you for playing